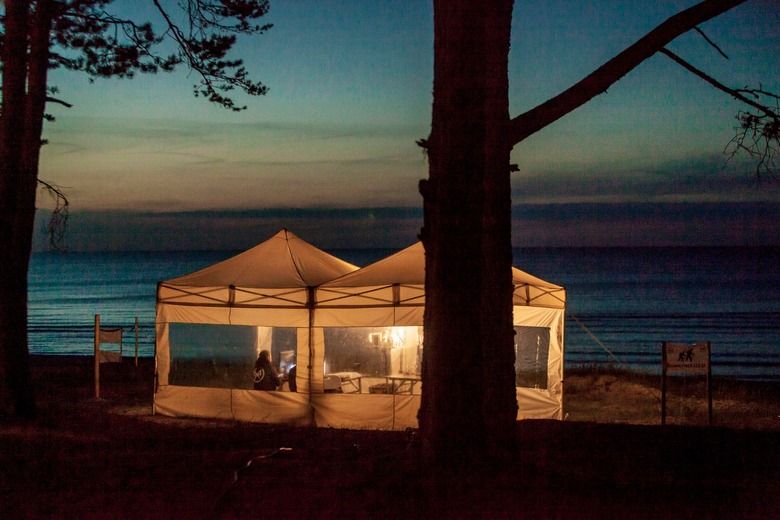 This year the Kolka–Dubulti EXPO is going to take place in the cozy restaurant TERRA.
EXPO address:
9 Blaumaņa Street, Riga, LV-1011
Working hours:
Friday, May 17 – 16:00–22:00
Saturday, May 18 – 11:00–21:00
The EXPO is an event one week before the hike where the participant or a representative of the participant will get a chance to:
get the participants' starter kit (the personalized badge, the chip card, the white wristband, and the T-shirt, if it was ordered);
fill in the application, apply for the event and pay the participation fee, if that's not done yet;
apply for a place on the organizer's bus to Cape Kolka and pay for the ticket;
have a chat with the organizers;
pick up the rental gear.
We urge every participant to visit the EXPO to avoid huge queues in Cape Kolka.
Can someone else pick up my starters kit? Yes! One can pick up everything for their friends and comrades.