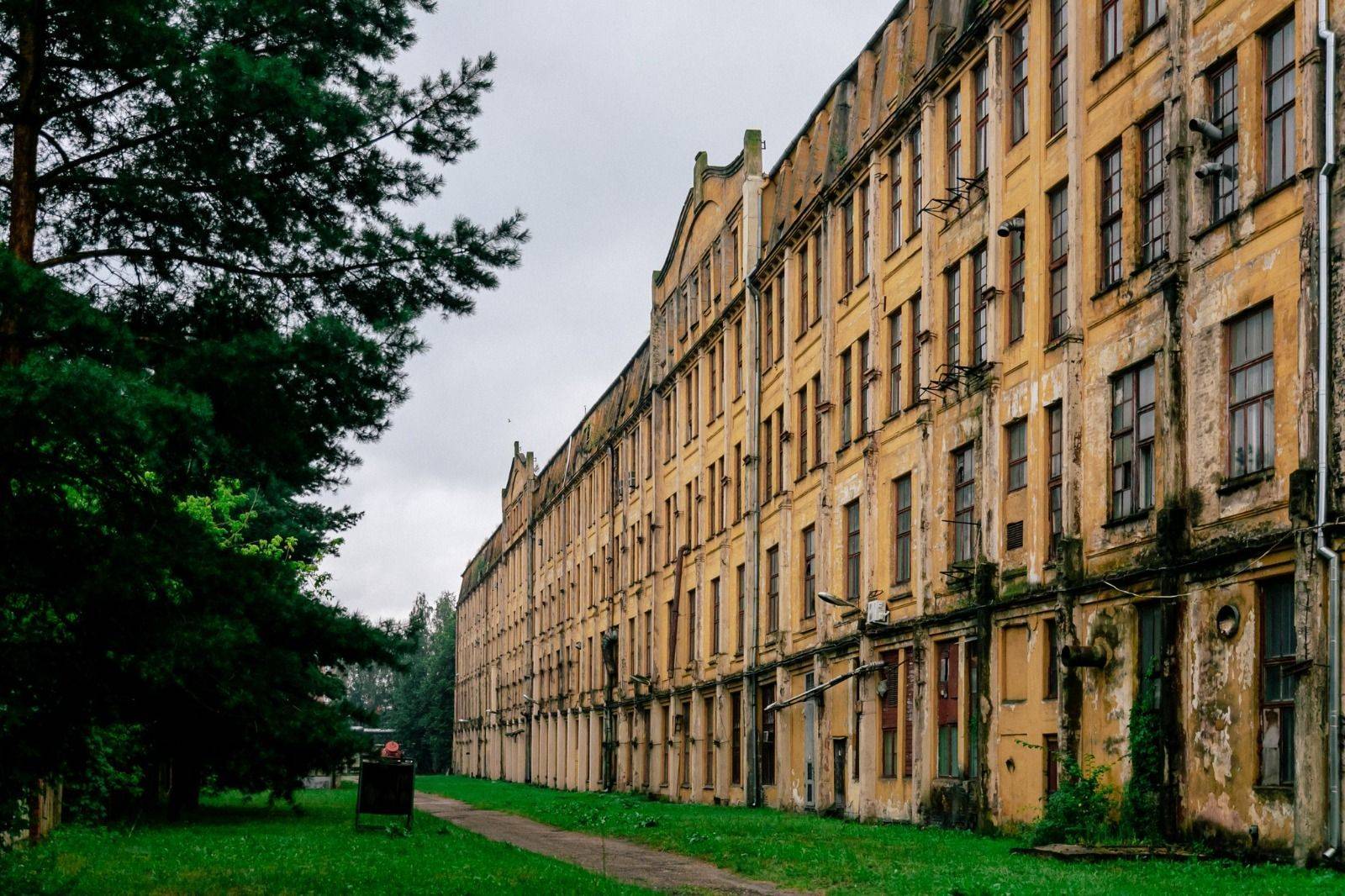 This year, the EXPO of the journey will take place in an impressive location that will allow visitors to hit at least two birds with one stone.
EXPO Location:
Rīga, Ganību dambis 63, at the creative quarter "Provodņiks", Entrance A, 3rd floor.
EXPO Working Hours:
Sunday, September 3: 10:00–21:00
Monday, September 4: 17:00–21:00
The creative quarter offers free parking, to receive directions on apps like Waze, search for Provodņiks.
Feel free to bring your bikes or other means of mobility inside. Moreover, the location is dog-friendly.
The EXPO is an event where the participant or a representative for the participant will get a chance to:
collect the participants' package (the personalized badge, the chip card, the first token);
fill out the application, apply for the event and pay the participation fee;
interact with the organizers and clarify any questions or doubts they might have;
pick up the rental gear;
purchase the special T-shirt and other souvenirs.
We strongly encourage visiting the EXPO event to avoid lengthy queues in Dubulti to receive your starting kit!
Those who have visited the EXPO will be able to proceed straight to the seaside starting point on the morning of September 8th and await the collective start scheduled for 10:00.